One day, two victory
Excellent !! I've tried to look another word to express how's Rossi and Alonso had amazed me with their well done job. Since F1 and MotoGP had attracted me in this last two years, I couldn't find another sport moment that amuse me more on television every weekend. Happened that this two moments had their own world champion on the same day…it just perfect !!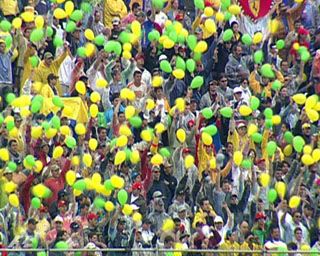 For those racing lovers, its been a great day which GP and FI had offered fantastic racing on its own.
Valentino Rossi
had booked his 7th time world champion at
GP Sepang Malaysia
and a few hours later
Fernando Alonso
become Formula One's youngest-ever champion at
Sao Paulo Brazil
This posting just to celebrate the great victory of them. BRAVO !!
The links
:
The Official Formula I website
The Official MotoGP website